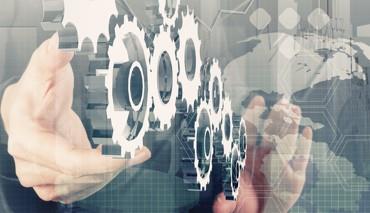 Saga's performance is based on complete services that provide peace of mind to customers
Meet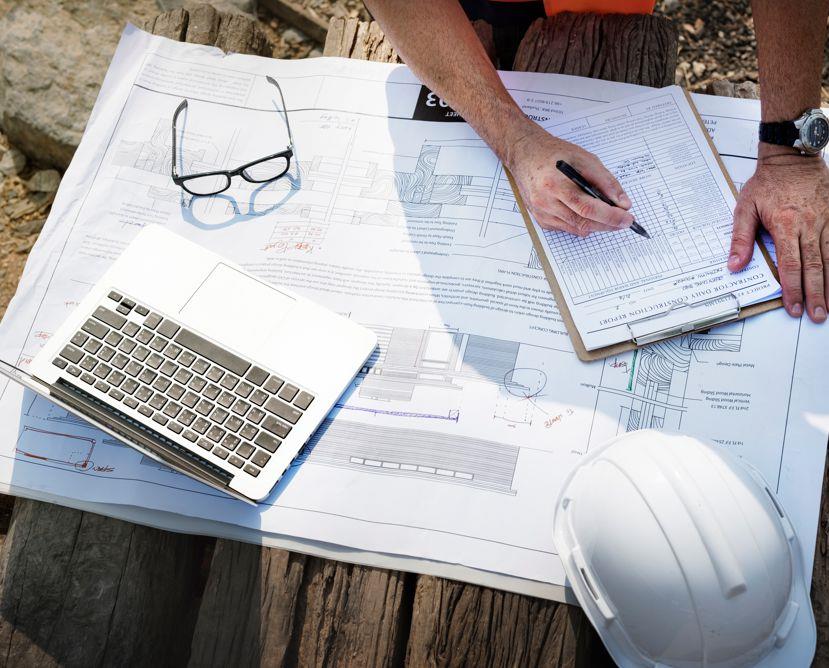 For us, your project is our greatest work
Known in the market for the competence of its professionals and for the quality of its constructions, SAGA Engenharia e Construção offers solutions in all stages of the project.

With operations mainly in Blumenau and Florianópolis, but also throughout the country, we focus on services and advice in civil construction. Commitment and high performance are the hallmarks of our work.

A SAGA through the Turn Key system, assumes a complete management of the work, managing the entire project and its execution until the delivery of the property completely completed to the owner.

Excellence in the construction, renovation and outsourcing of services guarantees total customer satisfaction, which recognizes the SAGA and the quality levels that govern both the technical part and the relationship with customers. Our motto is:
With Saga, every project has a beginning, middle and happy ending.

Rafael
385
Buildings and Reforms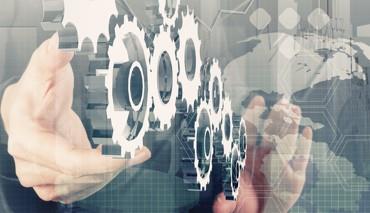 Saga's performance is based on complete services that provide peace of mind to customers
Meet
Depoimentos
Você também pode confiar!
" Nossa parceria se iniciou em 2018 e recomendamos e indicamos sempre! Profissionalismo, agilidade, qualidade e cumprimento de prazos são base da empresa."
Arqª Karina Reiter Vedana - SKALA Arquitetura e Engenharia
"Excelentes profissionais e empresa. Entregam a obra no prazo e com qualidade! Recomendo."
Arqª Priscila Weber - Ciranda Arquitetura
" Superou em alto grau minhas expectativas. Atendimento cordial, profissionais que executaram os serviços muito competentes e educados. Embora o preço um pouco acima, valeu muito em virtude da qualidade dos serviços executados."
Geraldo Telles - SEBRAE
"Profissionais excelentes. O acompanhamento antes, durante e depois na obra, é sem dúvida um diferencial."
Julius Hadlich – Schneider Electric
" Projetos feitos com muita competência e dentro do prazo combinado!!!"
Wes Souza – Restaurante Seringueira
"Empresa super organizada, ótima para se trabalhar, pode confiar seu empreendimento nas mãos deles!"
Pedro Henrique Ribeiro – Cliente
We are ready for you
Do you want to speak to one of our technical representatives by phone? Just send your details and we will contact you shortly. You can also send us an email if you prefer.
What do you need?
© 2022 Saga Construção. Criado por CROCK.cc